HI-FOOD @Seeds&Chips – Hall 12, Stand E05.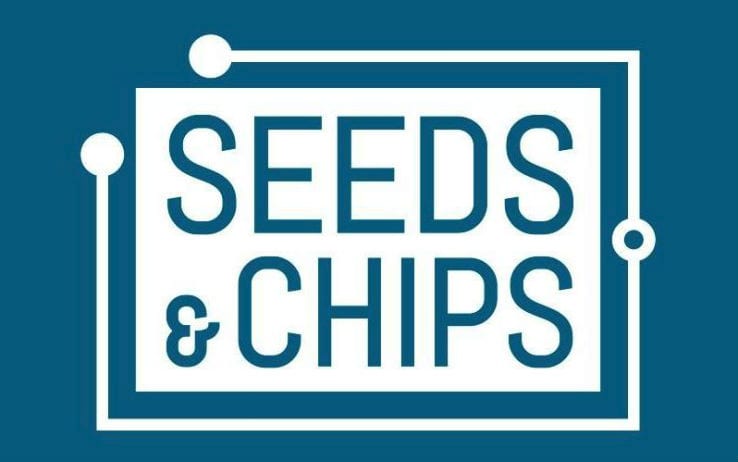 HI-FOOD, an innovation engine developing key natural functional ingredients and technological know-how for clean label products in the Bakery, Free-From, Sauce, Cream and Gastronomy market, will be attending Seeds&Chips in Milan from 6th to 9th May, the leading food innovation summit in the world.
HI-FOOD research has focused on MELTEC®, an innovative, viscous, semi-solid system able to replace syrups not from a sweetness stand point but as a texturizing and bulking agent.
MELTEC® (patent pending technology) is a Natural semi-solid ingredient based on natural vegetable fibers visually similar to a syrup or honey, that contains less than 1% of natural residual sugars. Its low calories together with the insignificant content of sugars allows MELTEC® to be used to replace syrups in products where the sugars value and the energy value need to be reduced but where the technical and functional properties of syrups and sugars are necessary: Humectancy, Texture, Stickiness, Bulking, Freezing Point Depressant, Cryoprotectant, Shelf life extender.
---