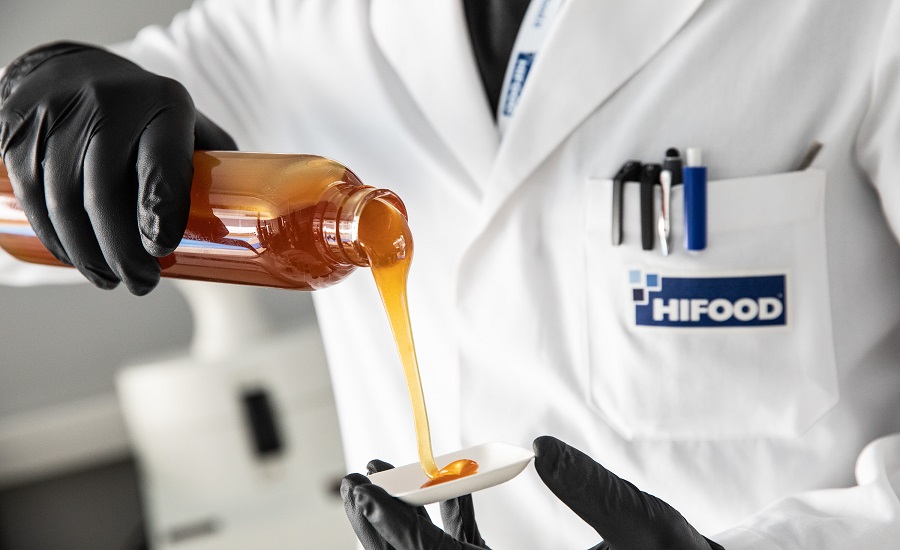 CSM INGREDIENTS EXPANDS ITS GROUP PRESENCE IN THE UNITED STATES WITH THE LAUNCH OF A LOCAL BRANCH OF ITS HI-FOOD UNIT
---
The US Food Market is evolving very rapidly, with clear trends towards cleaner label, higher quality, nutrition and convenience. Hi-Food believes there is room for its innovative ingredients: therefore, in continuity with the entry of Parker Food Group into the CSM platform in 2022, we are delighted to announce the foundation of Hi-Food USA, building the basis for a bright future in this important market. With this step, Hi-Food looks forward to the development of its business in this dynamic and high potential market, focusing on responding effectively to customers and delivering high quality food ingredients ready to contribute to the development of the food business in America. Learn more here
---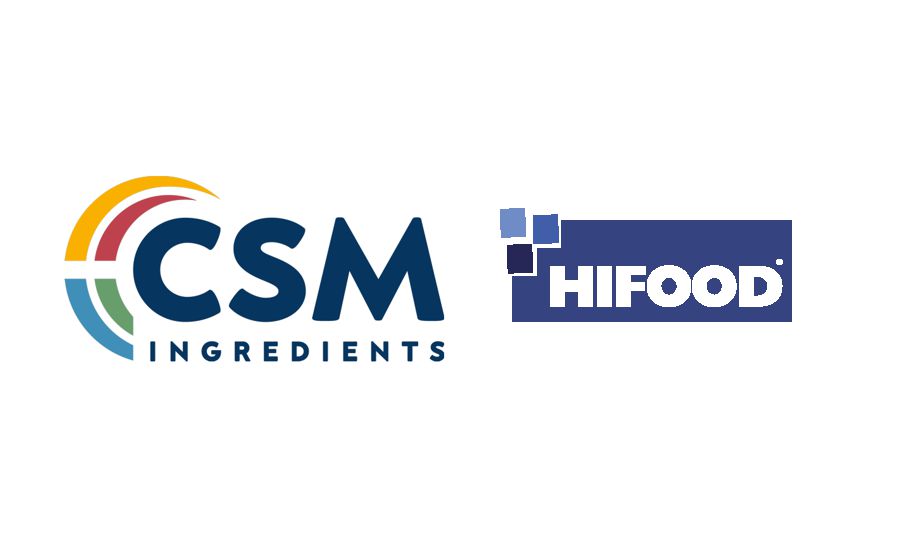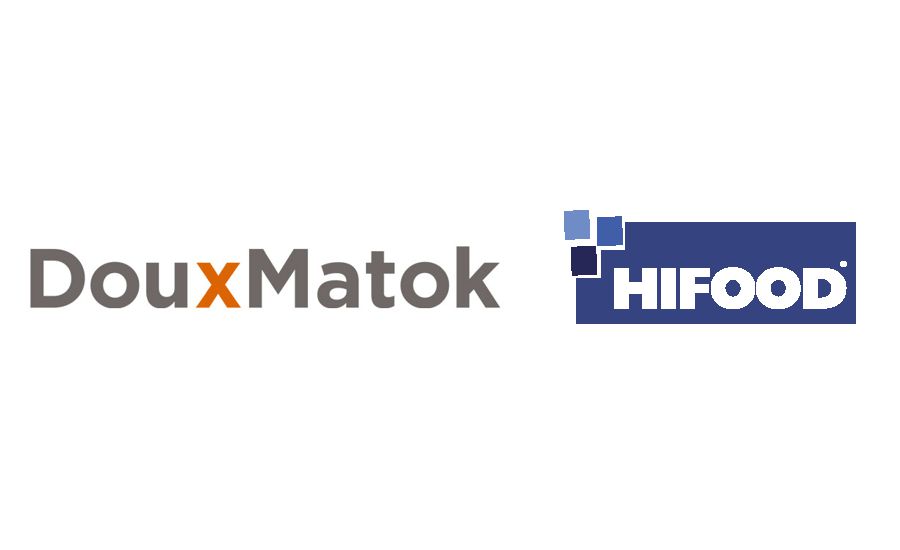 Hi-Food & DouxMatok Partner to Deliver Great Tasting Nutritional Sugar Reduced Solutions
---
We're thrilled to officially announce that we've partnered with our friends at DouxMatok to deliver a complete end-to-end nutritional solution for sugar reduction for food manufacturers. Hi-Food's semi-solid fiber of natural origin, Meltec® and DouxMatok's sugar-based sugar reduction solution Incredo® Sugar together to address sugar reduction in food products without compromising on taste, texture, sweetness or nutrition. Learn more here
---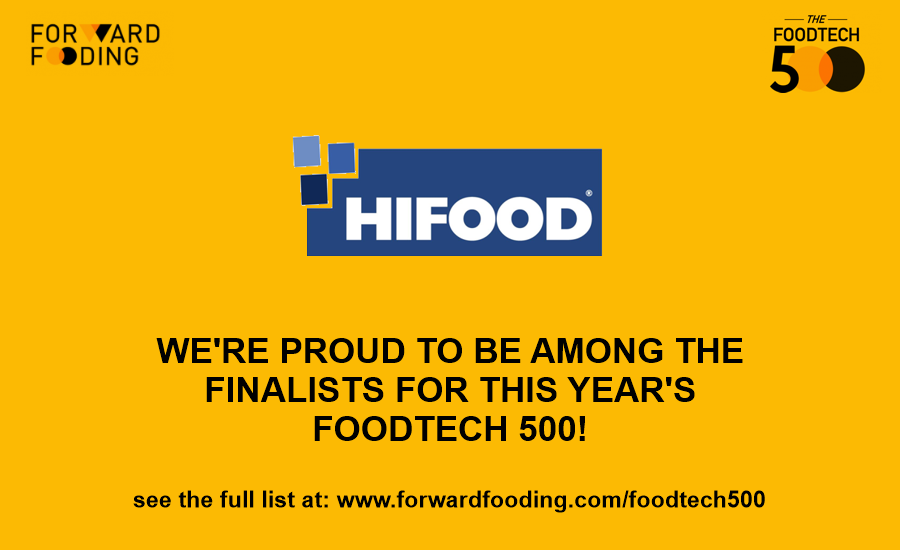 Hi-Food officially made the 2020 FoodTech 500 powered by Forward Fooding
---
With 2052 applicants from over 60 countries, Hi-Food is part of FoodTech 500 list of top innovators and disruptors in the industry and the go-to leaders of this emergent and ever evolving sector. Hi-Food will keep powering the FoodTech revolution through the production and development of the next generations of functional vegetable – clean label – food ingredients. Download here complete FoodTech 500 report
---
MELTEC® at 34th European Federation of Food Science and Technology International Conference
---
Dr. Alessandro Carcelli Quality Manager at Hi-Food, presents MELTEC® natural semi-solid fibre for sugar reduction in shortbread cookies at 34th European Federation of Food Science and Technology International Conference, hosted virtual from 10-12 November 2020. Bravo Alessandro! Download Case Study here
---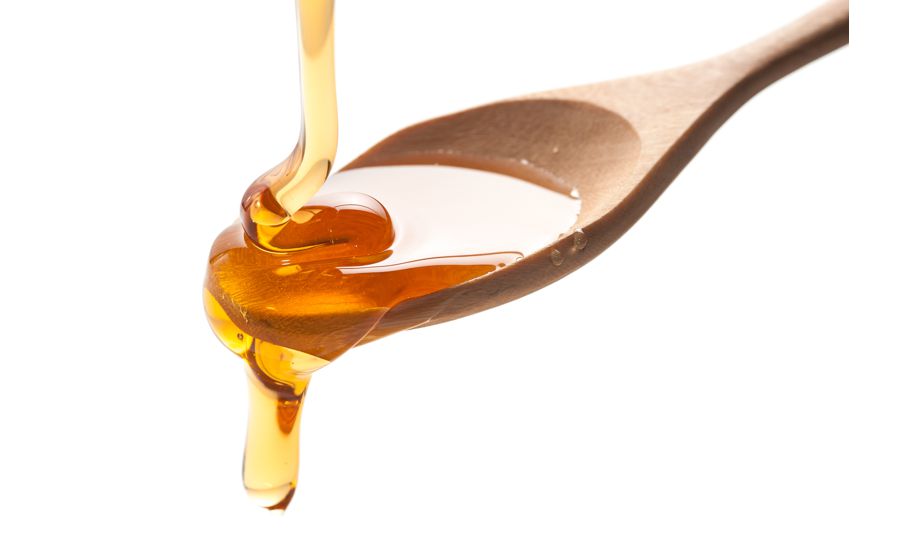 INULIN SHORTAGE - A natural solution from HI-FOOD
---
Meltec® - patented vegetable fiber derived from cereals and legumes – is also a valid alternative to inulin for sugar reduction/replacement and fiber enrichment (71%). This year, the chicory root fiber harvest, from which the inulin is derived, has seen a sharp decline which is affecting its production. Polydextrose and glycerol, both in Europe and worldwide, are also experiencing shortages. Developed and produced in Italy by Hi-Food, Meltec® it is always available: no stock shortages and great natural performances! Get in touch:info@hifood.it
---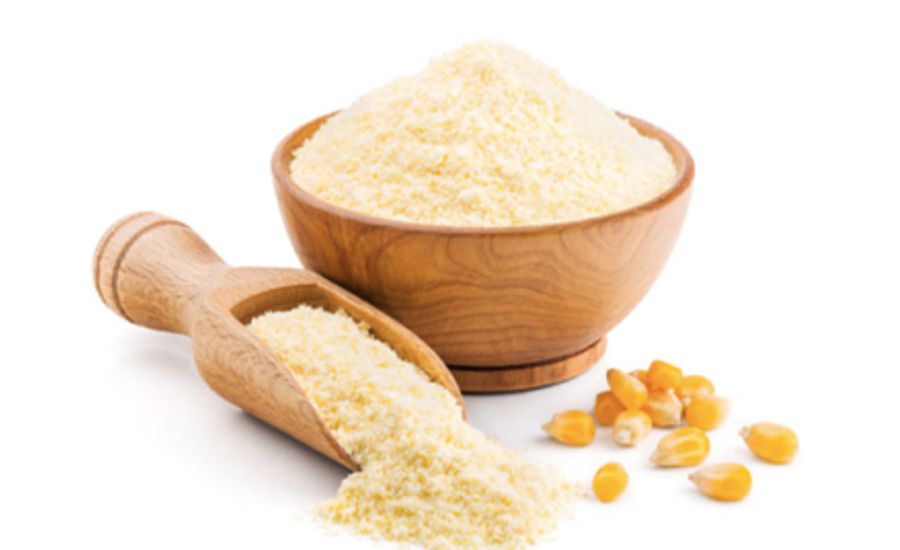 HI-MODI FLOUR M: next generation of physically modified corn flour
---
Isn't it summer break soon? Time for a summer reading about more natural, healthy and familiar ingredients! On Foods you can read out the article from Università degli studi di Parma about HI-MODI FLOUR M: next generation of physically modified corn flour with high water-binding capacity, natural thickening agent with texturizing and stabilizing effect.. Download here your free copy
---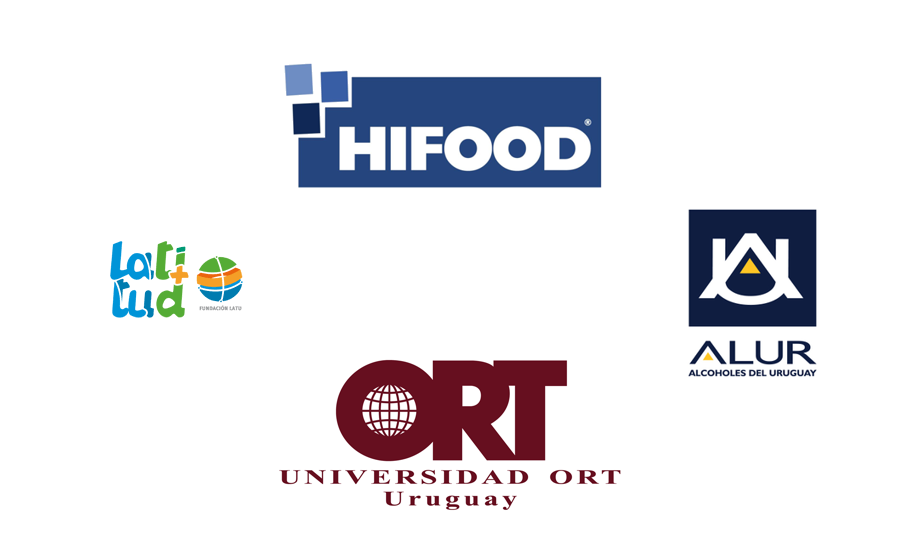 Sustainable and affordable protein-based food ingredients
---
We are proud to announce that our Partner Latitud - Fundación LATU is going to present our research and application activities in vegetable proteins extractions during the next virtual IFT20 13-15 July. Hi-Food is exploring new extraction technologies to make sustainable and affordable protein-based food ingredients that address today's markets challenges. Discover more: info@hifood.it Special thanks to Latitud - Fundación LATU, Montevideo; Biotechnology Department, Faculty of Engineering, Universidad ORT Uruguay, Montevideo; ALUR - Alcoholes del Uruguay, Montevideo, ANII Agencia Nacional de Investigación e Innovación for the financial support.
---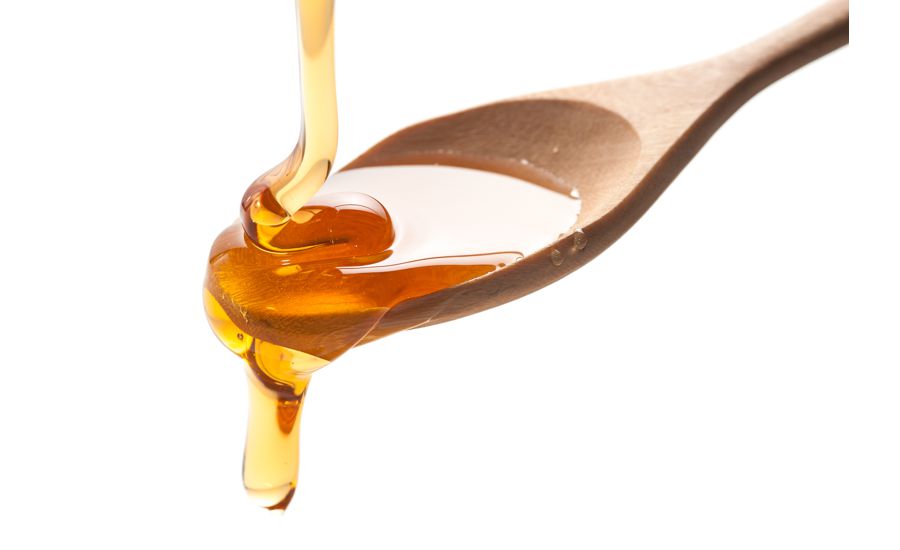 Hi-Food & Acef key partnership in the field of nutraceuticals ingredients with Meltec®
---
Hi-Food enters the nutraceuticals field with Meltec® thanks to a strategic partnership with Acef (https://www.acef.it/). Meltec® (patent pending), a semi-solid – award winning – innovative natural vegetable fiber that significantly reduce sugar in low-calorie nutraceuticals foods, food supplements and much more. Produced in Italy Meltec® is rich in fiber and guarantees excellent texturing properties without sweetening. Discover more at info@hifood.it
---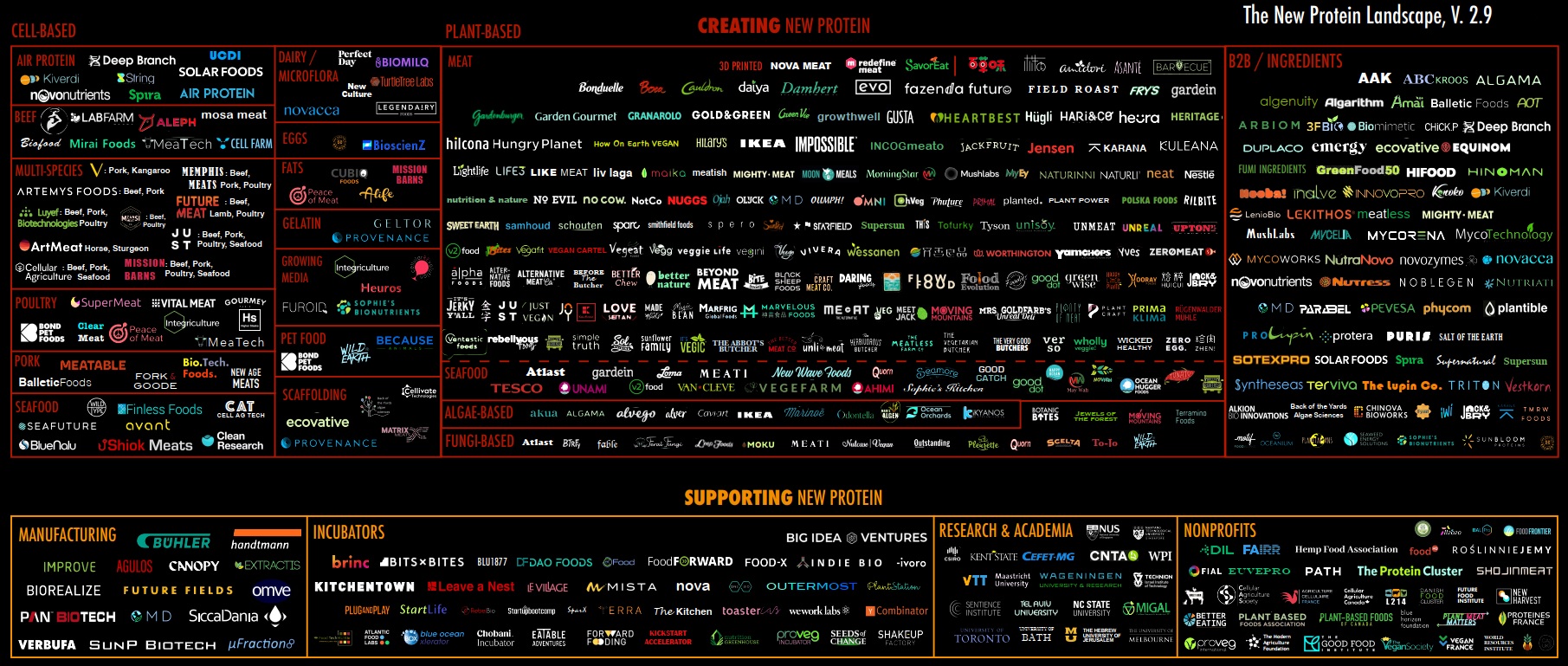 Hi-Food mentioned as one of the ingredients companies of the New Protein Landscape
---
Hi-Food is mentioned as one of the ingredients companies of the New Protein Landscape (https://newprotein.org/), producing clean label natural plant-based food ingredients and contributing to the shaping of the future of food. Building alternatives to animal-based proteins has been a key trend for the last few years. Within this frame, Hi-Food has been developing new functional building blocks, fiber-based, as well as functional concentrated/isolated plant proteins. Well designed ingredients from natural sources with high technological effect that can significantly contribute to the development of new finished products, clean and innovative. Contact us for more info@hifood.it
---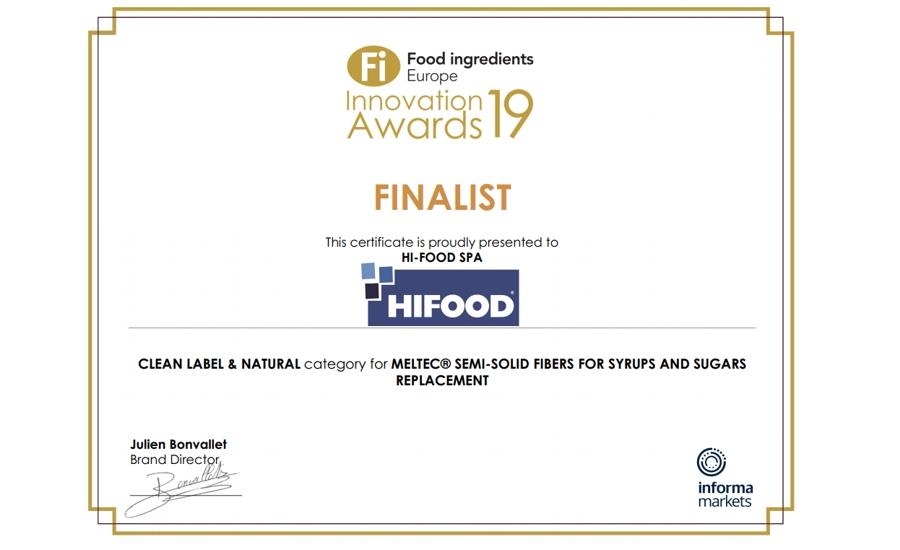 Hi-Food finalist for the FI Innovation Awards 2019
---
Breaking News: Hi-Food is very proud to be one of the Finalists for the FI Innovation Awards 2019 in Paris with our Clean Label & Natural patent pending MELTEC® - innovative semi-solid soluble fibre with unique functionalities for sugars and additives replacement and much more! Meet us at FIE 2019 - Stand 6E12 Hall 6
---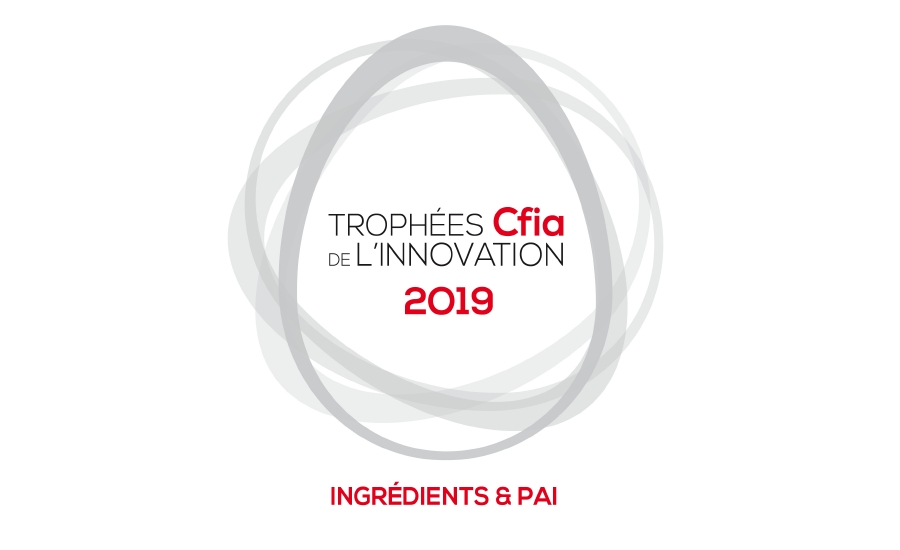 MELTEC® : Winner of CFIA Innovation Trophy 2019
---
MELTEC® , a natural semi-solid fibre-based ingredient similar to a syrup with no added sugar, has been awarded the CFIA Innovation Trophy 2019 thanks to our business partner AMI Ingrédients. The Innovation Trophies is a competition that highlights innovations at CFIA (Carrefour des Fournisseurs de l'Industrie Agroalimentaire), a trade fair that brings together all French and international manufacturers in the food-processing sector.
---