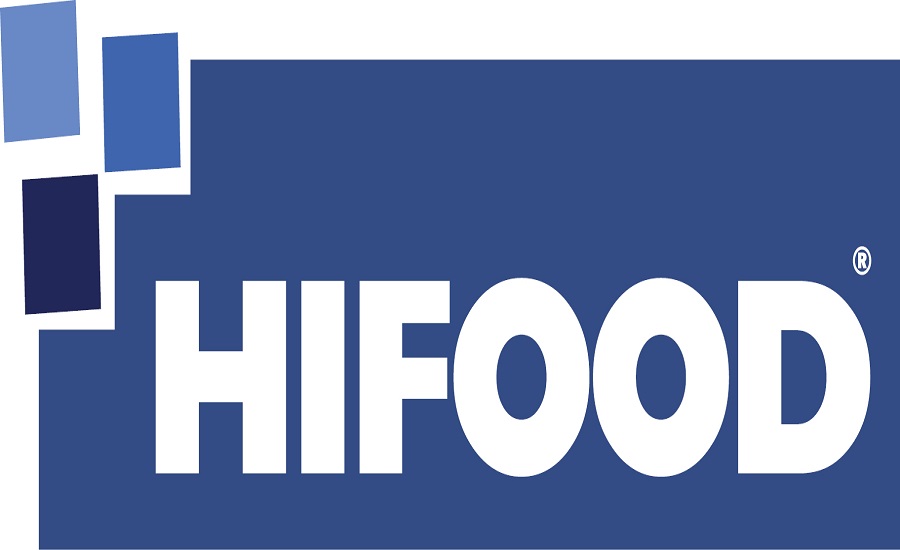 One month of navigation through Coronavirus (COVID-19)
---
Hi-Food has been taking steps to help prevent the spread of the virus and support the health and well-being of our customers, our partners and employees since the 25th of February: - There are no operating sites (labs, productions, warehouses) in the counties currently considered at risk and subject to specific restraint orders, and both our co-manufacturers and transporters have shared their safety measures with us. The restrictions stop the circulation of people, not goods. - We have a solid supply chain: nevertheless, we expect that productions and transportation may be subject to some limitations. - We have taken a series of precautionary steps in response to this developing public health impact, including increased cleaning and sanitizing procedures for our company. - Our co-workers have adopted the special measures recommended by the Management, including smart working in order to guarantee safety first. - We had to slow down NPD, but we are keeping current projects active, in communication with other R&D teams (customers and partners) and lab work is still active. - We are continuously monitoring the COVID-19 situation and taking the necessary steps to stay informed, our measures are aligned with WHO guidelines. - Accordingly, we are looking carefully at future scenario planning. We appreciate your understanding as a customer, thank you for your continued trust, partnership and for keeping yourself safe by following your country's health and safety measures. We are extremely proud and grateful to our team that works hard every day to ensure business continuity. We are committed to being there for our employees, customers and partners, and will continue to keep you informed as the situation evolves. Warm Regards, Massimo Ambanelli CEO, Hi-Food Spa
---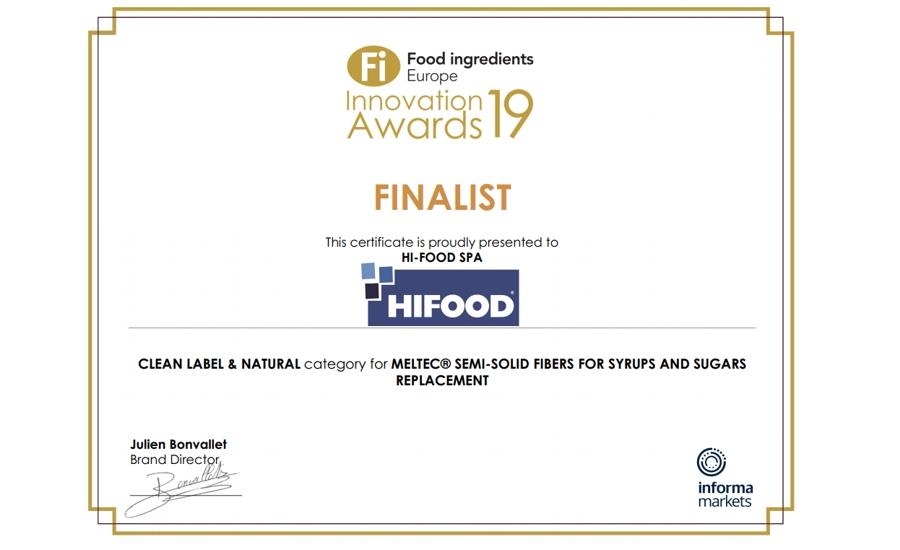 Hi-Food finalist for the FI Innovation Awards 2019
---
Breaking News: Hi-Food is very proud to be one of the Finalists for the FI Innovation Awards 2019 in Paris with our Clean Label & Natural patent pending MELTEC® - innovative semi-solid soluble fibre with unique functionalities for sugars and additives replacement and much more! Meet us at FIE 2019 - Stand 6E12 Hall 6
---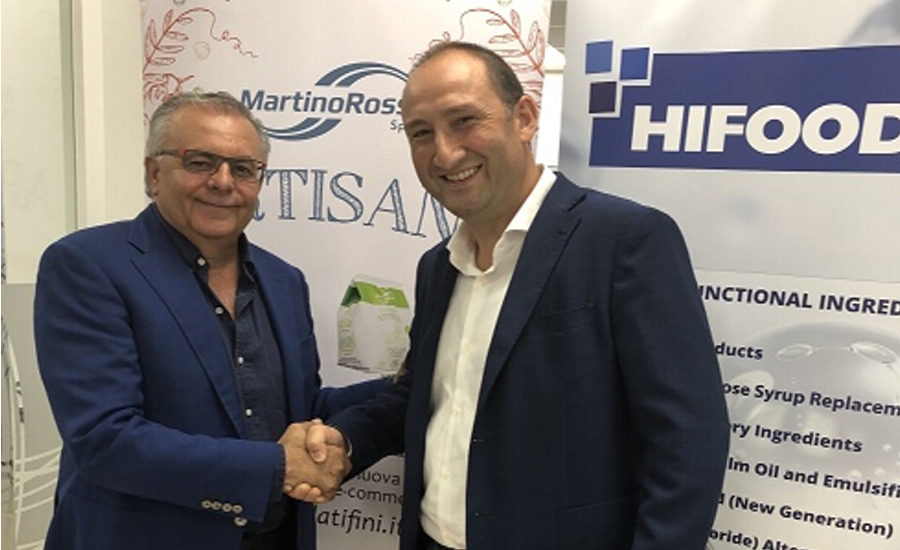 HI-FOOD and MARTINOROSSI
---
HI-FOOD and MARTINOROSSI: renewal of the agreement for the joint development of new functional ingredients made in Italy for the food industry The key partnership in the field of natural and free from ingredients continues. The handshake is between entrepreneurs Emanuele Pizzigalli, Research and Development Officer of HI-FOOD SpA, and Giorgio Rossi, President of MartinoRossi SpA. The renewed target of the two companies is the development and production of functional ingredients starting from vegetable by-products and high-quality raw materials. In 2015 the two companies initiated a close working path, combining complementary know-how, leveraging on their complementary know-how: on the one hand MartinoRossi, with their total control of the field-to-mill chain – severely allergen free - and their important presence in the market of grains and legumes; on the other hand Hi-Food, focused on the research and development of new natural ingredients with technological functionalities, naturally located inside the Science Park of the University of Parma. The MartinoRossi facility located in Malagnino (Cremona) is under expansion; this was joined by the new factory in Grosseto for the management and securing of legumes. Raw materials come from a controlled supply chain and their storage is secured with modern silos powered by nitrogen for a total natural preservation. New technologies related to new processes have been introduced in recent years and other ones are in the planning phase. This is a result of the cooperation between the two companies and a clear vision on joint development strategies. Giorgio Rossi says: "The partnership with Hi-Food is strategic and will allow us to optimize the use of materials from our supply chains, increasing their value. We offer our supply chains, our milling factory, the latest generation of thermo-treatment plants for seeds and flours, the experience and the twenty-year presence on the food ingredients market. The company is growing fast and with solid bases: it means that the development directions undertaken are the right ones." Emanuele Pizzigalli observes: "It is really gratifying to work with Rossi under a sustainable, intelligent, flexible growth and certainly at the forefront. The two companies share many horizons linked to the world of natural ingredients. We are talking about legume flours, vegetable protein isolates, vegetable fibers obtained from bran and other mill processing fractions, new state-of-the-art extruded or co-processed textured plants for the meat analogue sector. Products like MELTEC® and the future range derived from the upcycling of the corn bran called Micro Zea are some of the products we want to introduce to the market in the coming months. All around us the world of food is changing, we are at the beginning of a radical food revolution. Hi-Food wants to become an actor in this change as a young international player." Hi-Food & MartinoRossi today move on with their working path of growth and invite customers at the next FiE, Paris 3-5, December where innovative products are going to be p
---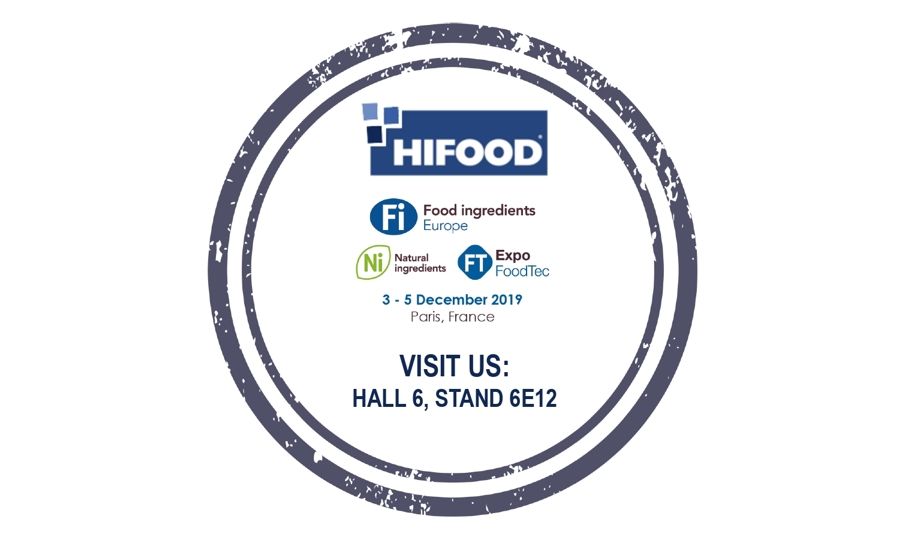 Experience Innovation! Hi-Food @ Food Ingredients 2019
---
Hi-Food is pleased to meet you at the next edition of FIE 2019 – Paris, 3rd-5th of December. Food Ingredients Europe is the world's leading food and beverage ingredients platform that brings together the world's leading food and beverage suppliers and specialists in research and development, production and marketing to showcase the most diverse range of new and innovative ingredients and services. At FiE Hi-Food will present the latest functional ingredients designed for new clean label and allergen free products for the Bakery, Sauce, Free-from and Gastronomy markets. Discover the ingredients that will contribute to the new generation of food products. Visit us - Hall 6, Stand 6E12. The Hi-Food team
---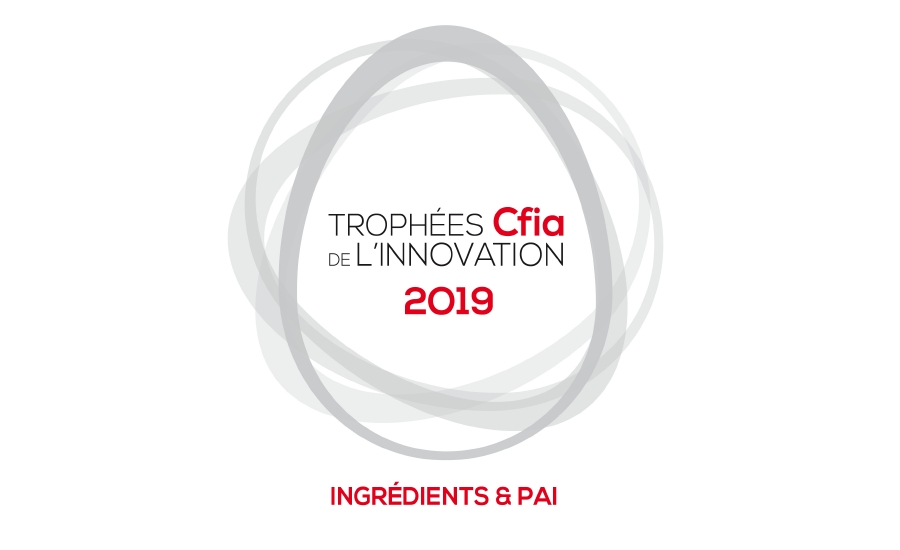 MELTEC® : Winner of CFIA Innovation Trophy 2019
---
MELTEC® , a natural semi-solid fibre-based ingredient similar to a syrup with no added sugar, has been awarded the CFIA Innovation Trophy 2019 thanks to our business partner AMI Ingrédients. The Innovation Trophies is a competition that highlights innovations at CFIA (Carrefour des Fournisseurs de l'Industrie Agroalimentaire), a trade fair that brings together all French and international manufacturers in the food-processing sector.
---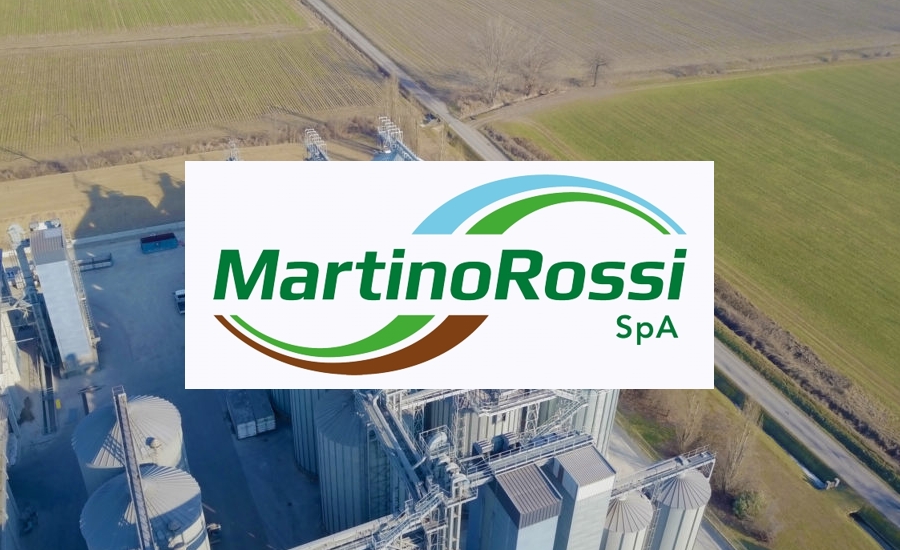 Partnership with MartinoRossi
---
An important partnership is born for the Italian food business in the field of natural ingredients, allergen-free. Two Companies join forces for the development and manufacturing of technologically functional ingredients: MartinoRossi SpA, owned by the Rossi family of Cremona and the young Hi-Food SpA of Parma, innovative start-up founded less than five years ago. In 2015 the two companies initiated a close working path for the study and development of new technologies for the production of innovative flours and new natural ingredients, leveraging on their complementary know-how: on one hand MartinoRossi, with their total control of the field-to-mill chain and their important presence in the market of grains and legumes; on the other hand Hi-Food, focused on the research and development of new natural ingredients with technological functionalities. Starting from a variety of gluten-free cereals and legumes MartinoRossi will produce natural flours with new texturizing, gelling and thickening properties that can be used in various fields of application: from pasta to desserts, from bakery to meat, from deli to vegetarian/vegan.
---